Molana Restaurant Catering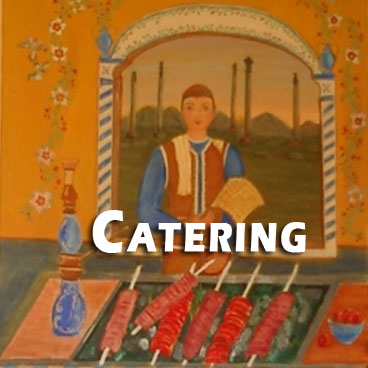 Molana Restaurant is also offer a full catering service for every kind of event, large or small. We would very much enjoy bringing the Molana Restaurant experience directly to you. We offer the same quality of cuisine and service as the restaurant. We maintain some flexibility in our catering service and will do our best to help you design your perfect affair.
Molana Restaurant offers exceptional Molana Catering Services for all types of private affairs. We're committed to providing fresh, delicious Persian menus that will dazzle and delight your guests. Our experienced chefs and exceptional service staff will create a memorable occasion that will fit both your personal tastes and budget.